Wisconsin has various laws in place to prevent the introduction and control the spread of aquatic invasive species and diseases in Wisconsin.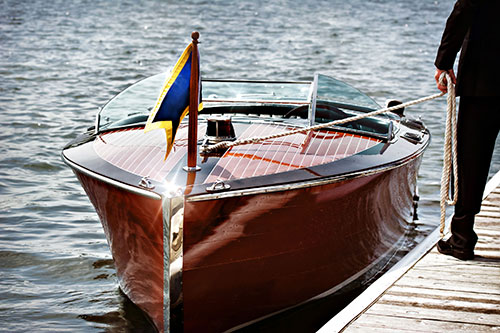 Transport laws for boaters and anglers
INSPECT your boat, trailer and equipment

REMOVE any attached aquatic plants or animals (before launching, after loading and before transporting on a public highway).

DRAIN all water from boats, motors and all equipment.

NEVER MOVE live fish away from a waterbody.

DISPOSE of unwanted bait in the trash.

BUY minnows from a Wisconsin bait dealer. Use leftover minnows only under certain conditions.*

*You may take leftover minnows away from any state water and use them again on that same water. You may use leftover minnows on other waters only if no lake or river water, or other fish were added to their container (more information below).





Following the disinfection BMPs (Best Management Practices) is not required for members of the general public participating in recreational boating and other water activities, but if you wish to follow this disinfection manual code guidance, you may do so at your own discretion.

Full BMPs for boat, gear and equipment decontamination.

More information on Boat, Gear and Equipment Decontamination